join us as we love God, love others, and serve the world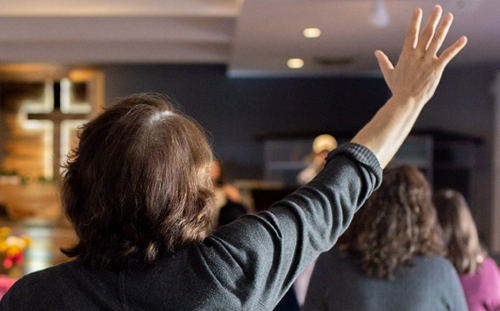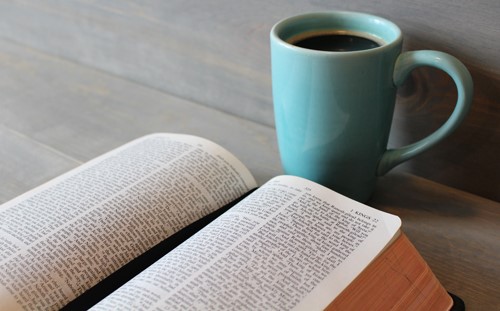 Sunday Mornings
9:00 AM and 10:30 AM
Join us as we grow closer to the Lord through a time of corporate worship and bible teaching. Sunday School is offered during the 9:00 AM service in the JV room. During the 10:30 AM service, the Living Word Deaf Church meets in the High School room. Nursery and Children's Church will be offered during both services. You can stop by the Welcome Center for directions and a thank you gift for our first-time visitors.
Sunday Nights
5:00 PM
LWBC Kids will have either play practice or TeamKid for your children. JV and High School students get to join in community as they gather in Life Groups and discuss God's Word. There are several Life Groups offered for adults, view our Life Group page for a list of all the groups offered!
Wednesday nights
6:30 PM
During our Wednesday night prayer services, we gather as a congregation and pray for our church body, for our community, for our nation, and for our world. There are also services for the youth and the children.