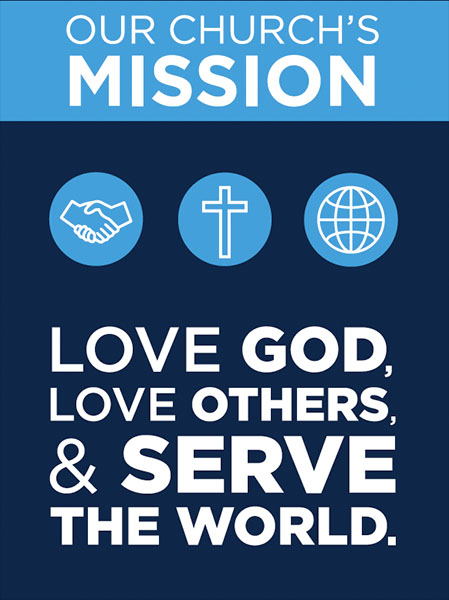 "Living Word exists to make disciples who love God, love others, and serve the world."
Our mission statement at Living Word emphasizes three ways that every member can and should be involved in our church. First, we love God by gathering in the large group gathering and celebration as we gather for worship and teaching on Sunday mornings. We place a high priority on experiencing God in worship and teaching the bible in ways that are practical and relevant to everyday living.
Second, we encourage believers to love others by getting involved with a Life Group where they can experience community and develop close relationships and friendships with other believers. We all need a support system from others that helps us to live out the Christian life.
Third, we encourage our members to serve the world by getting involved with a ministry team where they are serving God and others in our body and the community around us. Ministry gives us the opportunity to take the things we are learning and put them into practice.
What We Believe
These basic doctrines guide what we teach and believe at Living Word Baptist Church.
Our Leadership
Get to know the people who have been called to serve as the leadership of our church.
What's Next
Our Discovering Church Membership class is where you will take that next step.