The Men's Ministry at Living Word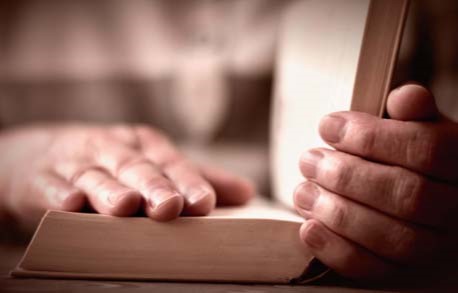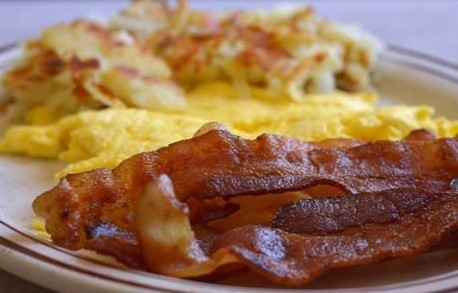 Bible & Bacon is a breakfast and bible study for men that meets on the second and fourth Saturday of the month at 9:00 AM. We are currently studying the book of Romans. Men of all ages are welcome. Contact Scott Blomquist at
[email protected]
for more information.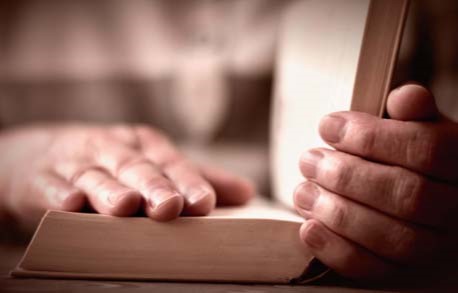 The Men's Ministry at Living Word
Bible & Bacon is a breakfast and bible study for men that meets on the second and fourth Saturday of the month at 9:00 AM. We are currently studying the book of Romans. Men of all ages are welcome. Contact Scott Blomquist at [email protected] for more information.