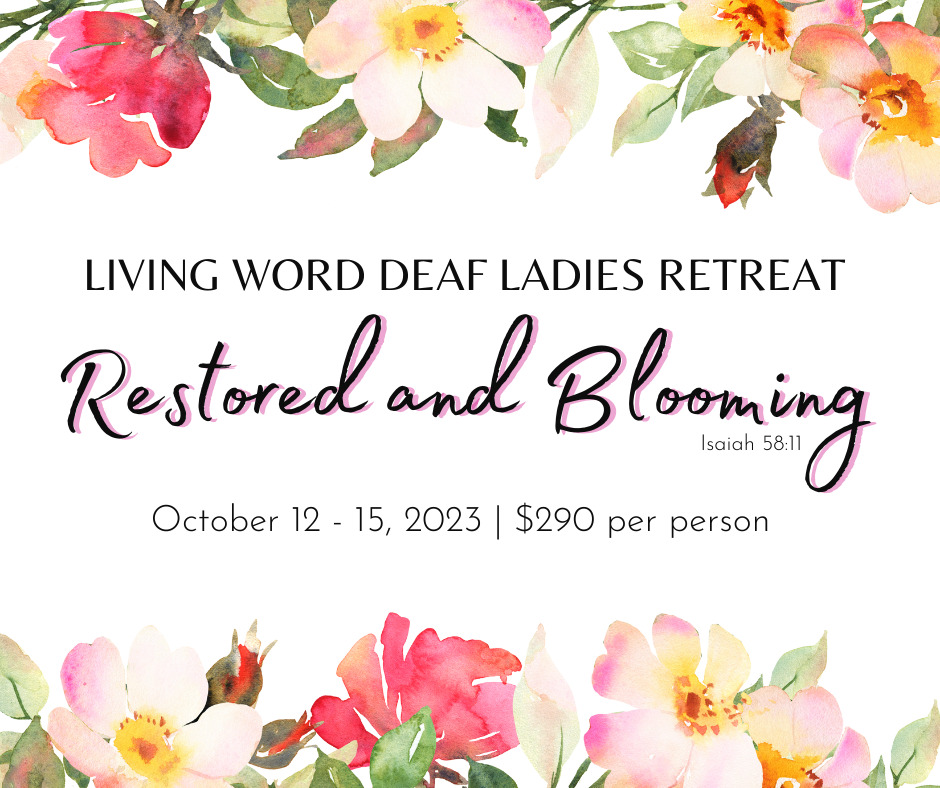 Tanya Polstra was born and raised in Southern California. She is the executive director at Deaf Kids Connect. Tanya holds an M.A. in Disability Studies with an emphasis on policy and advocacy in ministry from California Baptist University in Riverside, California.
She travels around Indiana and the U.S., speaking at schools, churches, workshops, and ministry conferences, teaching about the early interventions, the integrity of the Deaf Being, ethics, and intersections of theology and Deaf. She has served and sharing the Gospel with Deaf people overseas in South America and three different regions of Asia.
Tanya and her husband have been married for 12 years. They have three children (2016, 2018, 2020). She loves to read books about leadership and trauma healing. She enjoys running and has run 25 half marathons and two full marathons.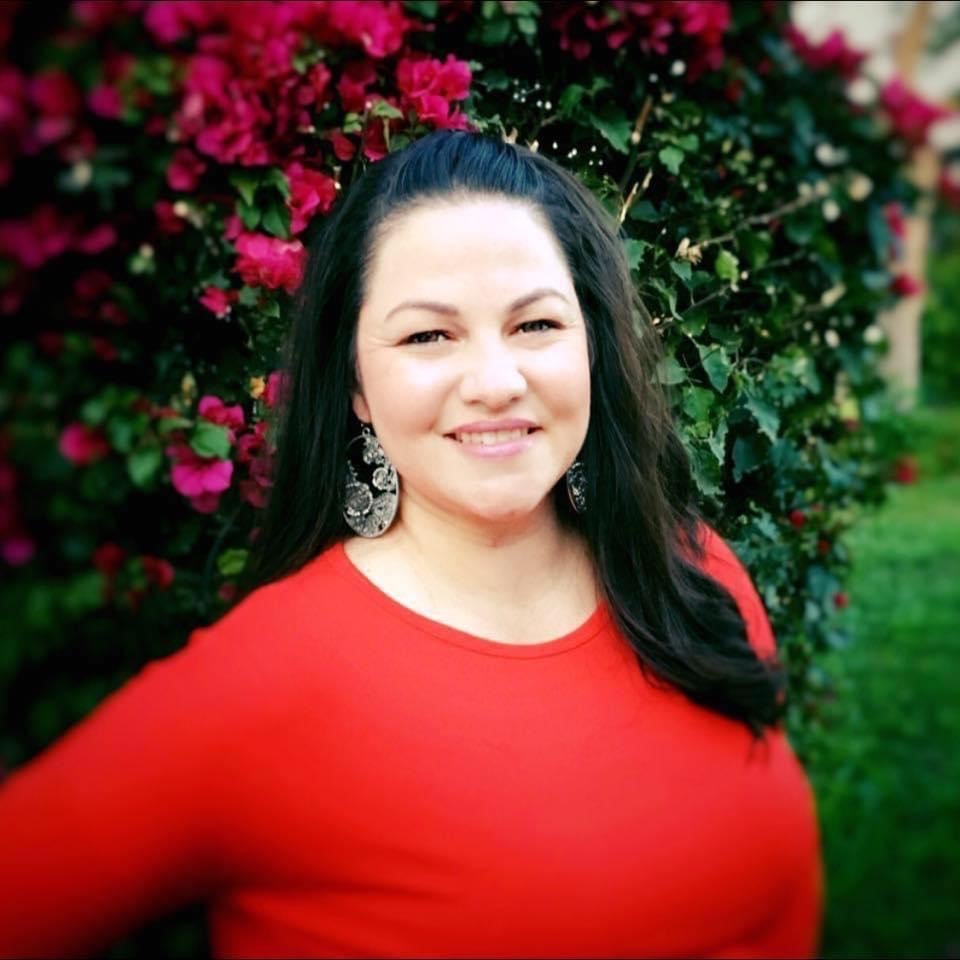 About LWDR
Our first retreat was held October 2007 in the Outer Banks with 24 ladies attending. Over the years, the word has spread and we have an average of 75 – 90 ladies in attendance the last several years.
Living Word Deaf Ladies Retreat uses ASL as the primary means of communication. All speakers or those who share do so fluently in sign language. Voice interpreters are provided upon request. We support equal access for the Deaf and hearing who attend.
This is a team effort! We have a team based out of Living Word Deaf Church in Forest, Virginia which hosts the retreats, however, others (from out of state) have also joined our team throughout the years. Our team participates in a training workshop every year, where a speaker comes in to prepare and challenge our hearts for that year's retreat.
Restored and Blooming
Living Word Deaf Ladies Retreat 2023
Kill Devil Hills, NC
October 12th-15th, 2023
Looking forward to how God is going to work this year!
Only $290 per lady
Includes ~
– 4 days & 3 nights of refreshing fellowship, awesome worship and tons of fun!
– 6 delicious meals!
– Rooms in two 9,000+ sq. ft. resort beach houses!
– 2 private pools and hot tubs!
– Steps leading directly to the beach!
– Movie Theater!
– Elevators in both houses
– Retreat materials
– Doorprizes galore!
– Exercise classes, workshops and more!
Register Now!
All payments are non-refundable
Please register at this link below… the payment link is provided at this link or in the registration confirmation email. Spots will ONLY are reserved when registration form is filled out AND payment is made. Thanks!
See photos from our 2022 Retreat!